Hi All,
I'm trying to fix about 500k files that are a mess! So any advice is most appreciated
I've noticed albums becoming multiple folders after a fix songs run (see Explorer screenshots - for Ian Dury - New Boots LP x 2).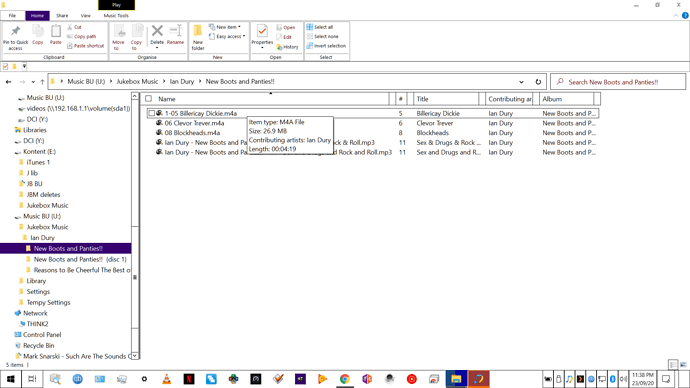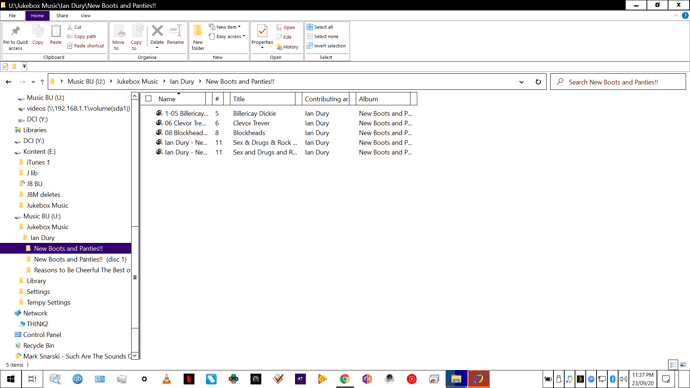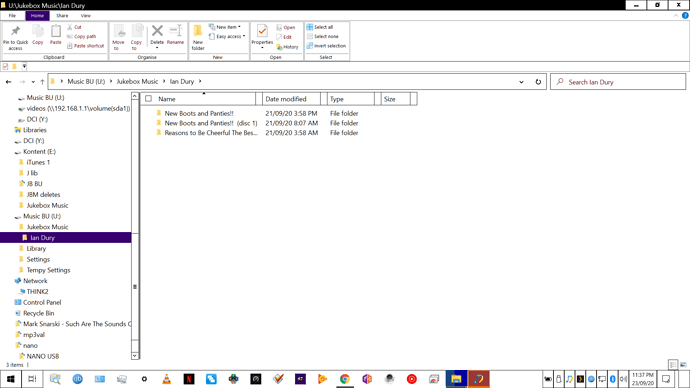 I think it's happening because I am not selecting folder=album (my folders were a mess!) plus I've run 2 fixes, one with add Disc number to title & one without.
Any tips on fixing this? I'm running a now consistent fix songs (but still not selecting folder=album and withh Acoustic ID for matching & deleting) over all the files again & hoping this will tidy it up.