We have a new release with some nice improvements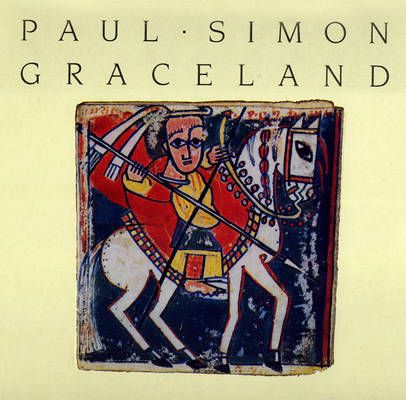 Firstly we can now get Recording Location, Recording Start Date and Recording End Date from MusicBrainz matches, these fields can be used by any player but are directly compatible with Roon so if you use Roon the new data will appear without having to do anything else - more details at SongKong can now get Recording Location and Dates automatically
We also have improvements to the Delete Duplicates task. Now if you configure it to move duplicates we just replace the base folder with the configured duplicates folder so the files remain in their folder structure.
For example in the screenshot below E:\DupTest is the music folder and E:\Dups is our configured Duplicates folder. The duplicate file has been moved from E:\DupTest to E:\Dups, but still within the David Guetta\Guetta Blaster(2) folder, before this release it would have been put directly into E:\DupTest as E:\DupTest\07 - Money - Copy. flac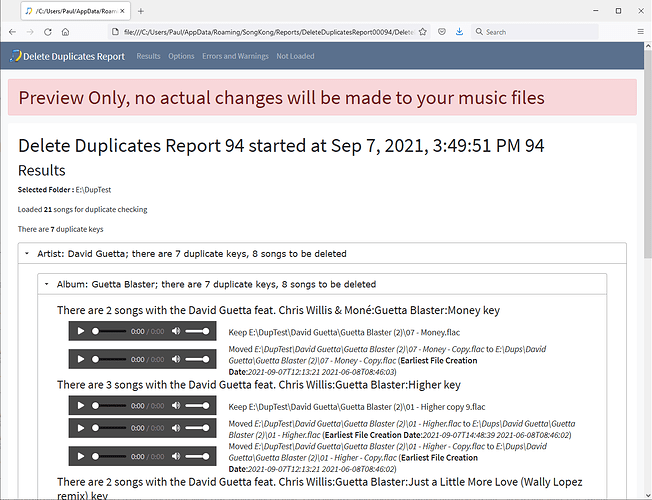 And we have added Latest File Creation Date and Latest File Modified Date to allow you to prefer to keep the most recent files, before you could only prefer to keep the earliest files. And we have renamed the existing criteria to make it clear e.g renamed Bit Depth to Highest BIt Depth to make the preference clearer.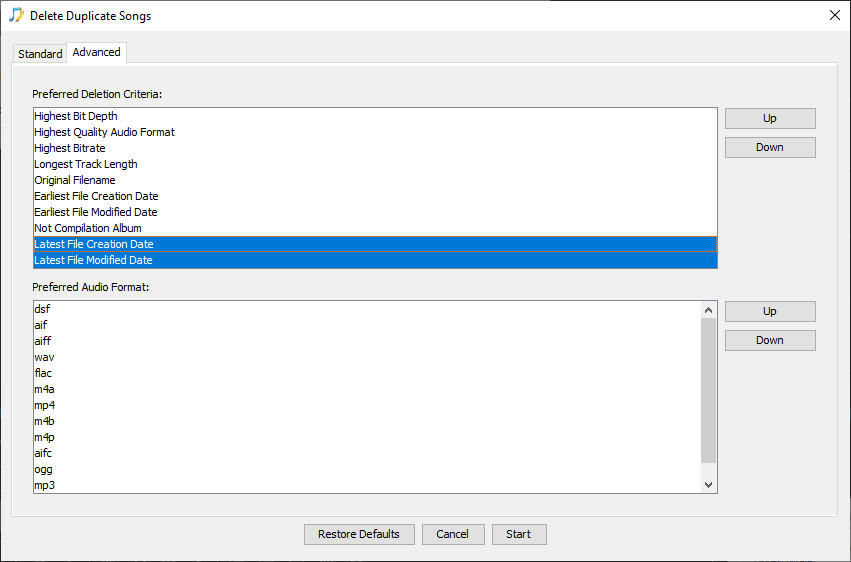 Full Details
Bug
SONGKONG-2245 When new version available, one message says available but another says already on latest version
Improvement
SONGKONG-2171 Preferred Deletion Criteria File Creation Date only lets you keep earlier file
SONGKONG-2145 Roon:Add support for autopopulation of RECORDINGDATES and RECORDINGLOCATION
SONGKONG-1460 When move deleted files should preserve existing folder structure just replacing base folder