Hello!
It has been long time annoying me that my SongKong does not support special characters for example those in German, Swedish etc. I am now running latest ver 7.2 but it has been a problem ever since my first time using SongKong. I have to re-edit those truncated characters via Mp3tag.
Below is an example: in auto matching report it shows perfectly: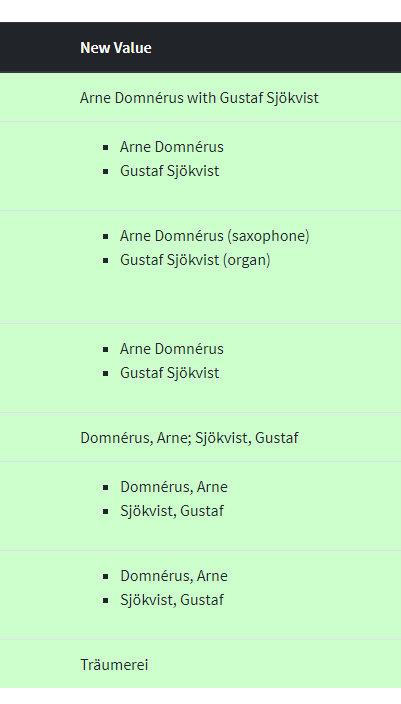 Whilst in Mp3tag and it shows: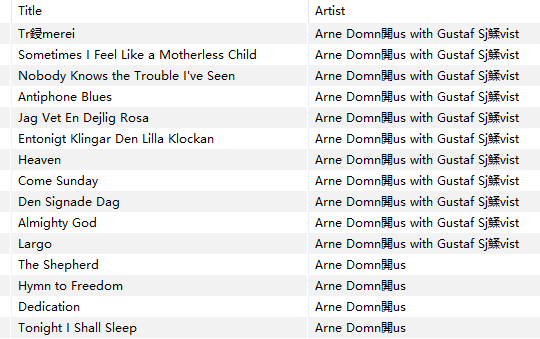 Does anyone share same issue and is there possible solution?
Thanks