According to the purchase I did, I was able to use SongKong Pro forever(!)
See: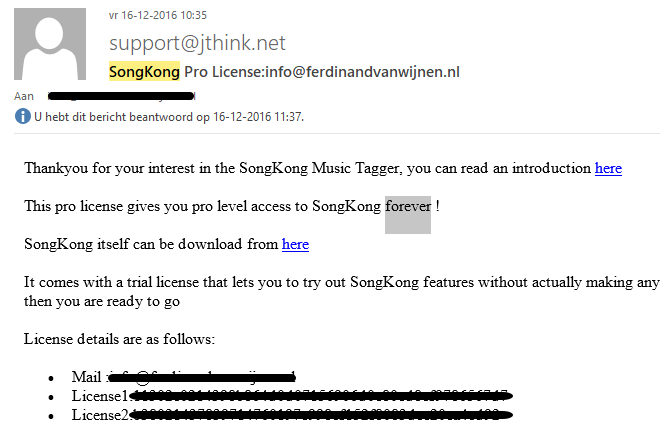 Now - after updating the app - it greets me with a different story: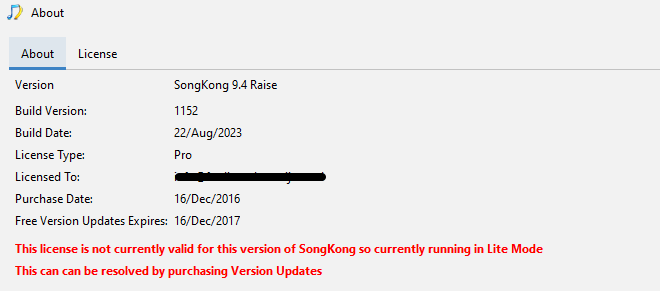 Confused?
I've been updating the app since a long time past that update-date mentioned in the about, until this latest update 9.4?