Songkong is apparently not updating / pulling over the mixer data if the song has metadata for this field in musicbrainz. I confirmed this by looking at various songs in Picard.
For example the song Love Life by Fatboy Slim
In the "mixer" field is blank for the songkong 'fix' version but picard is reporting Simon Thornton for this field
And I am curious why songkong labels the field "Script" as 'Latin' intead of 'Latn' as marked in musicbrainz. Is this to make it human readable?
Also here is another example for the mixer field for another song.
Here is a screenshot of the original file before songkong 'updated'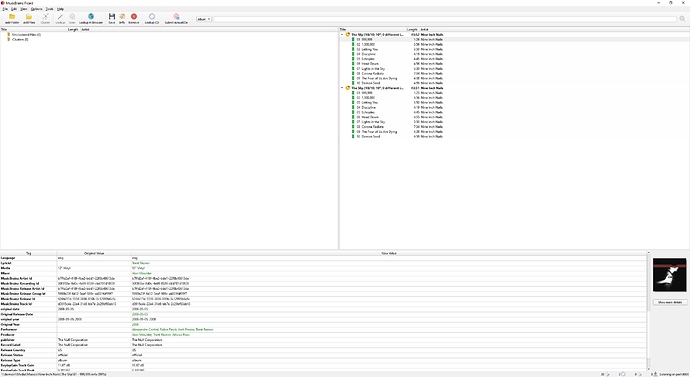 as you can see the mixer label line with Alan Moulder
Now here is the song updated by songkong: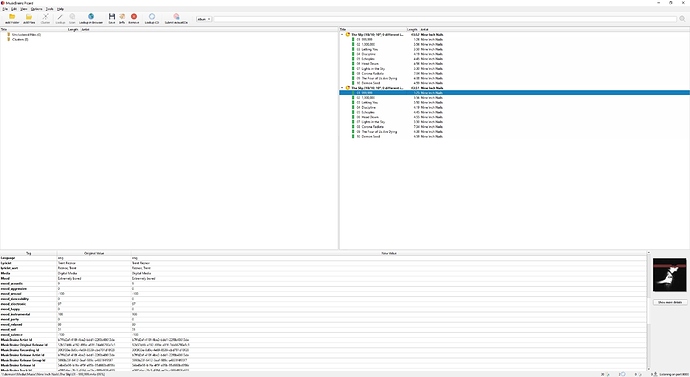 apparently not only did songkong not add the mixer value it removed the mixer line entirely.