I've seen requests for lyrics support for well over a decade now. Does SongKong or Jaikoz support retrieving them yet?
No it's no longer possible because of licensing restrictions.
So when Media Monkey is doing it from 8 sources, they are doing it illegally? Or they just have the licensing to do so? If they have the licensing, why can't Song Kong / Jaikoz get it?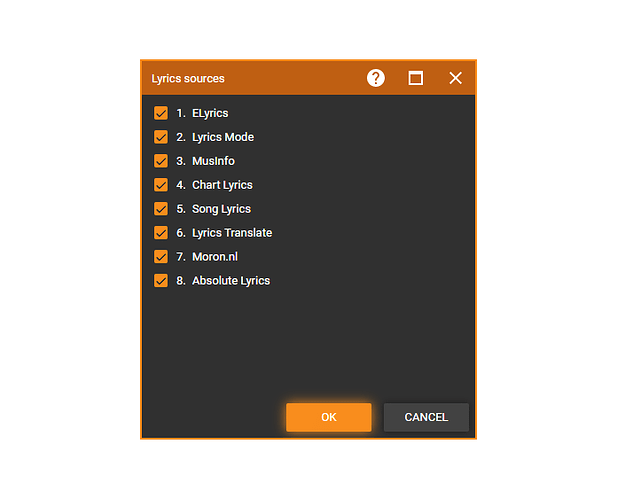 Elyrics does have licensing from Musixmatch, but that doesn't extend to Media Monkey using elyrics. Musixmatch won't grant it license to applications that make copies of lyrics rather than just letting them be viewed on screen.
I don't think the other sites listed have any license agreement and use the dubious for educational purposes only reasoning.