When you import an album into Roon it uses the metadata provided by SongKong to help identify an album, if it does identify the album then it may not show the SongKong metadata if you have Library:Import:Metadata preferences for albums set to Prefer Roon instead of Prefer Files. Since this is the default setting it is likely to be the case.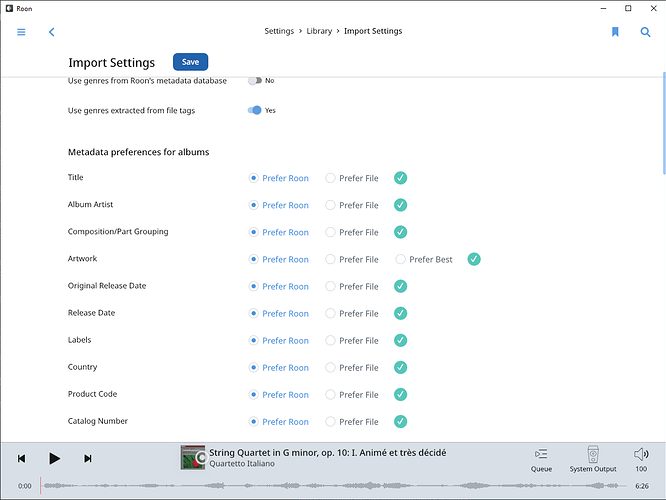 Even if you set Prefer File it is unclear which data comes from Roon and which comes from SongKong, so it is sometimes useful to tell Roon it could not identify the album just so you can see the SongKong only metadata.
e.g
7.You'll now just see metadata added by SongKong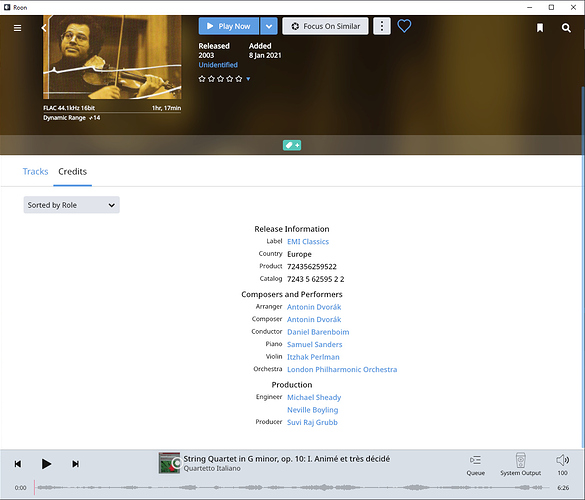 To reidentify just repeat but this time select the correct match.