Hello.
I've installed SongKong in the hopes of doing great things with an extensive music library, but after running it several times, rebooting, restarting the program, etc., it runs and runs and runs, but never does anything with the files.

Screenshot of latest run results.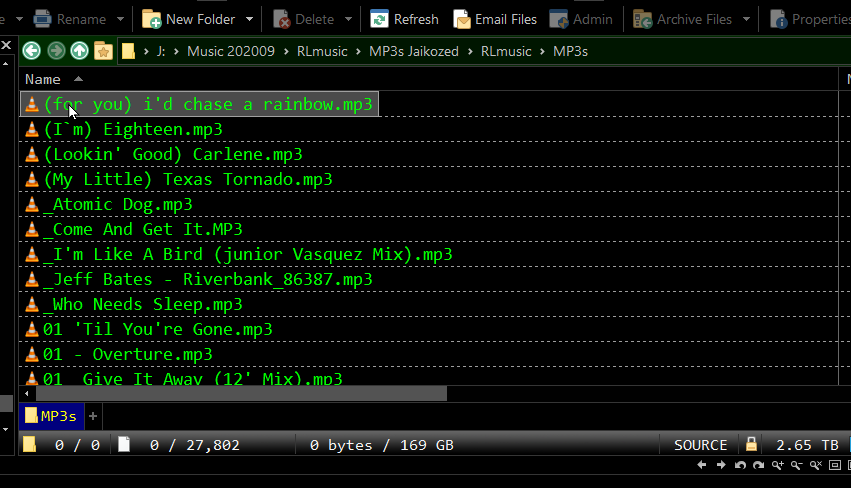 Screenshot of Directory Opus view of the folder being scanned showing mp3 files present - 27,802 files present.
I'm running it with the default settings, and getting nothing. I assume I am missing something.
Thanks for any help you can provide.
Roy