SongKong supports the Live tag at track level, as long Is Live is checked

then the songs will be displayed as Live in Roon itself.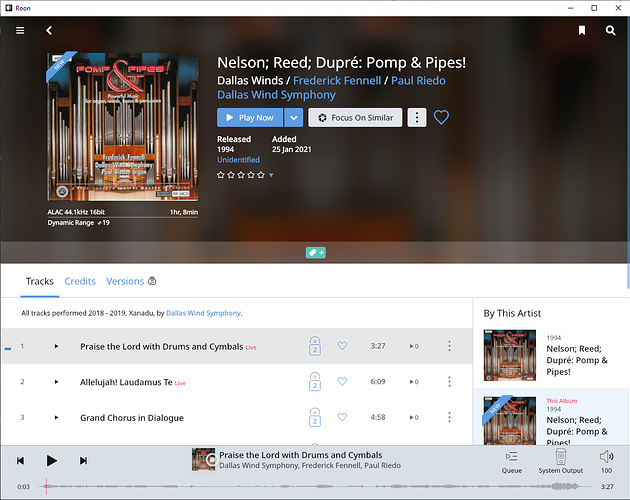 SongKong can automatically set the Is Live flag based on the information it retrieves from MusicBrainz, and it can also be manually edited.
However, there is currently no way outside of Roon to set the Live field at album level, even if all tracks are set to Live the album will still not be set to live, this can only be done within Roon itself, hopefully this will be addressed by Roon in the next version.