Every time I reopen Jaikoz (11.4 Blur), the window configuration is like this: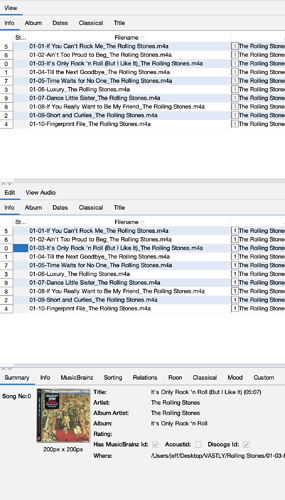 I don't really understand the purpose of the "info" pane, since it duplicates what's in the "edit" pane, and I only want to edit anyway.
What I want it to open up as is this view, with the edit pane featured: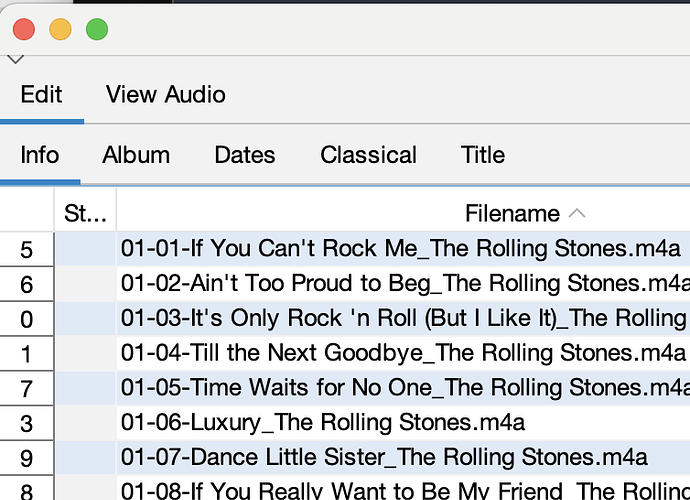 ]
I have not been able to figure out how to have this configuration as the default opening configuration.
Can I do that?
Thanks.